Do you have all the ideas, but you don't know what steps to take to create, evolve, or up-level your business?




This
8 week program
is designed to help you bridge the gap between your skills and your passion while growing and evolving your business with other like-minded female entrepreneurs and leaders.


You will
gain clarity, confidence,
and accountability
while creating a plan to put your dreams into action!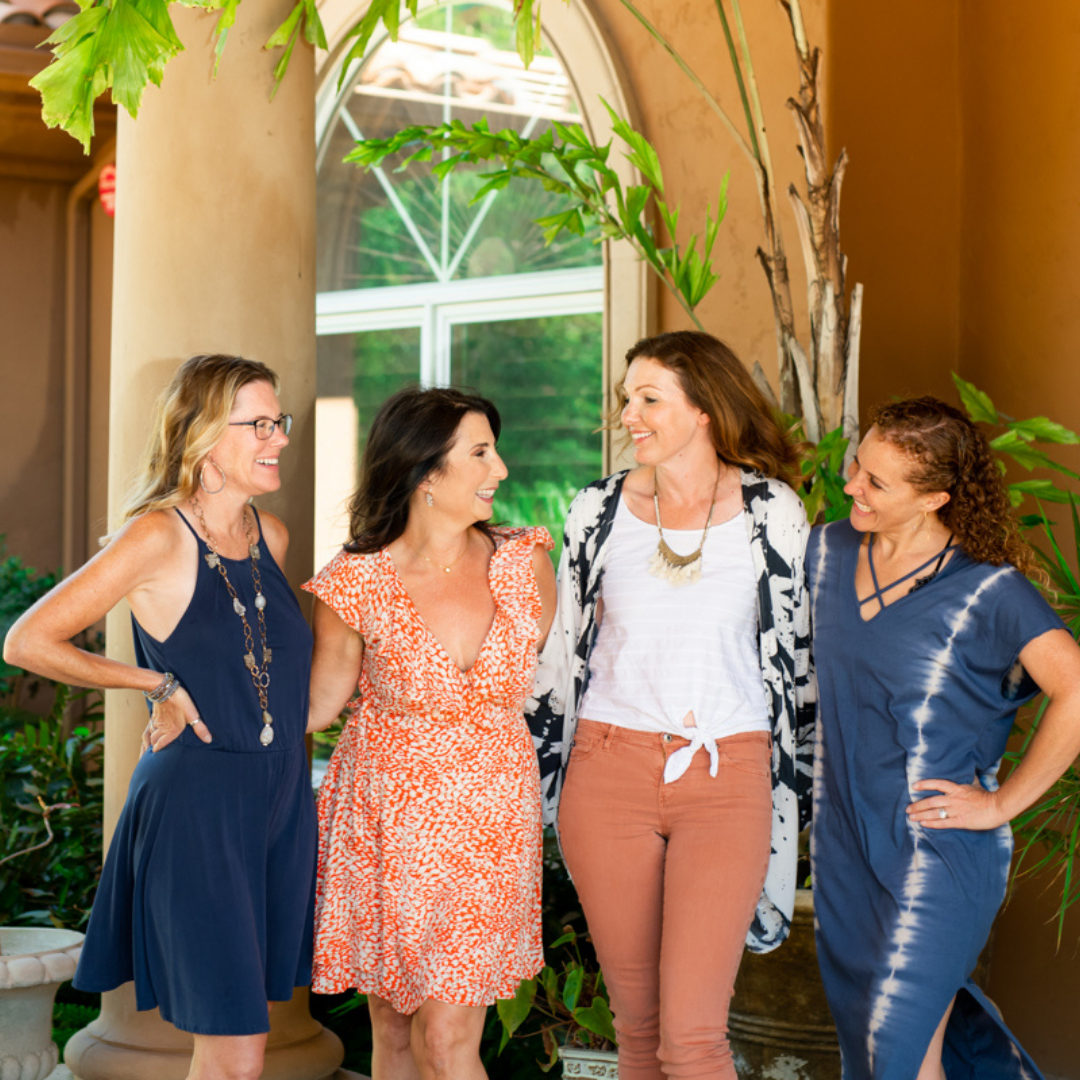 You have GIFTS you want to TRANSFORM into a scalable business


Whether they're skills from your corporate career or a
passion
you've wanted to dive into, you are ready to pursue your
entrepreneurial journey
and
make a difference
in people's lives.
BUT
you're realizing there are a lot of
missing pieces
you need to bring together to turn your
skill and passion
into a real business.
You have all the ideas and passion, but aren't quite sure how to put the pieces of your business together in a way that fits YOU.
You need help creating a business plan and accountability so you stay focused and take action.
You're tired of comparing yourself to others, you feel like an imposter in your business and it's stopping you dead in your tracks. You're moving along pretty well and you just hit a major bump in the road, you need a different perspective and help solving this problem.
Your mindset can get the better of you at times and you want to know how to work through the good and the hard days of entrepreneurship.
You feel uncomfortable when you hear the word "sales". You don't want to seem annoying.
You have days where you feel all alone in your entrepreneurial journey, you miss having a community and human connection.
You want to scale your business but clients aren't coming in.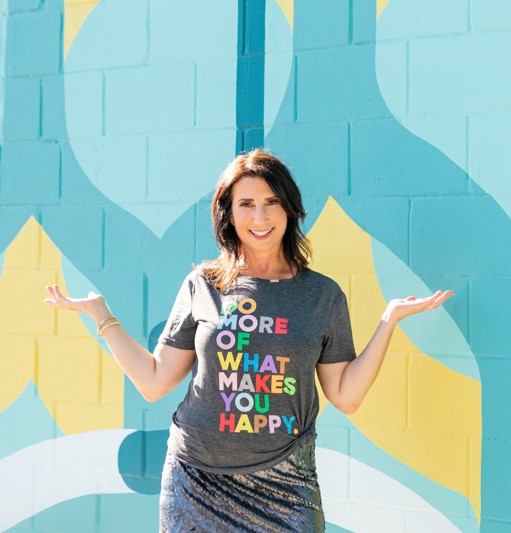 Are you an ENTREPRENEUR who wants to...


Build a
strong vision
and create a plan for your business that has
real action steps
to make it happen.


Fill in the gaps
in your business that are keeping you from moving forward.


Develop
strategies and methods
for your business that are
uniquely yours
.


Build your
confidence
,
OWN
your abilities and,
rock
your business!
Then Jump-Start Your Business is for you!
Jump-Start Your Business
is an 8-week group coaching program designed to help you put your vision into action. you will be surrounded by other like-minded female entrepreneurs, who will support and uplift you. You will finally have the
accountability
and plan you need to bring your dreams to life! 


So many business foundations programs are rooted in exactly what the coach did in the perfect step-by-step way. This is
NOT
that program. Whether we are talking about
mindset, marketing, client attraction, or sales,
you will always be learning how to
discover and develop
skills and
processes that fit YOU.


My goal is to help you
create a vision
for your business with the
measurable steps, methods, and tools
to make it happen. 
⭐ 8 weeks of self-paced Video & PDF worksheets: No need to feel overwhelmed, videos will be released weekly and you will have access to the program for one year!


⭐ Weekly Group Coaching Calls: Meet LIVE weekly to go over lessons and ask questions. Can't make it, no problem! We will record and send it to you.


⭐ 3 Expert guest speakers: In week 1 we will have an Olympic Athlete speak about how her vision took her from watching the Olympics on TV to competing there! In week 4 we will have a workshop with a branding & social media guru who specializes in aligning your story and your message! In Week 7 we will have a masterclass on "How To Nail A Sale " with the author of the Amazon best seller, The Most Powerful Woman In The Room Is You!


⭐ Private Facebook Community: Meet, network, and gain support from other Jump-Start Your Business entrepreneurs.
⭐ A $2900 value offered at just $1111 !
(Next Round The Price Will Increase by $400!)
⭐ Need a little Extra Help?
Pick the VIP option and get two discounted 45 minute 1:1 coaching sessions with Roni for 15% off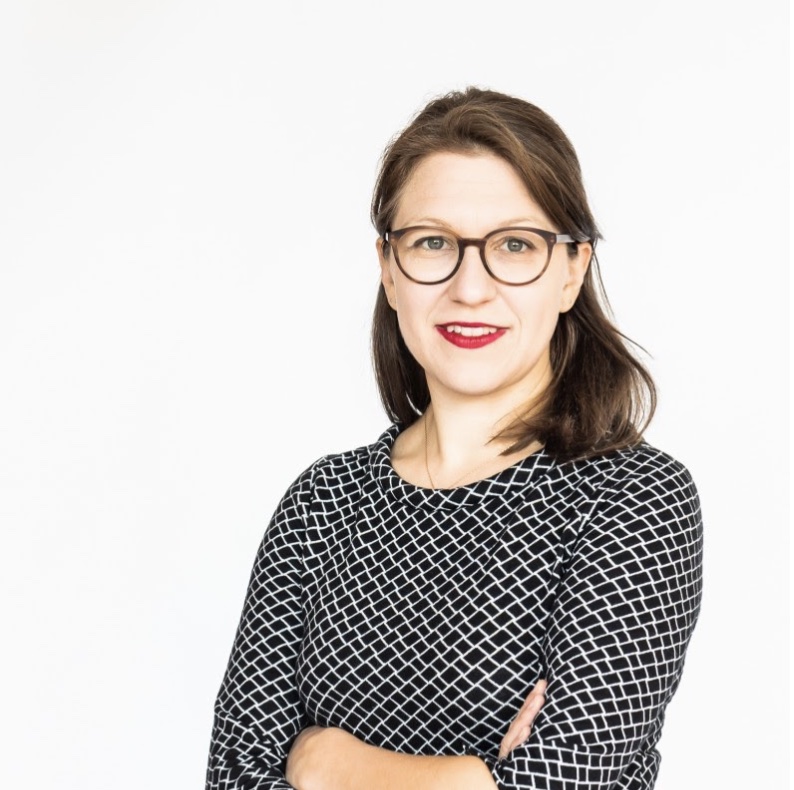 Dr. Frauke Goll
Jump-Start Your Business Graduate
I joined the Jump-Start Your Business program because I felt stuck. I knew I wanted to change my career trajectory, and I needed something to give me forward momentum. When I joined JSYB I felt uncomfortable with where I was. I didn't have a plan. I was unsure about the next steps. Since the program I am feeling great, I am taking steps, and feel fully empowered! I learned a lot and was inspired. I also learned to appreciate who I am right now and where I am on my journey. I met fantastic women and I really loved the experience of being part of a group. This program is for you if you are feeling like there must be more in life and in business. You will improve your career, business, your offerings and yourself! Thank you so much Roni, you are fantastic!
Cynthia Delaney
Jump-Start Your Business Graduate
Erika Rodriguez
"I left the Corporate world last spring to start my own Eco-Conscious Digital Marketing Agency. I was looking for a business coach with a financial background to help me with business fundamentals, and building the foundation of my business. I was lucky to find Roni. She guided me through finalizing my mission statement, gaining clarity on my target market, developing my market research questionnaire, developing my product suite, and creating a one year business vision with a 3 month action plan. Roni was there to support me and hold me accountable through our weekly coaching sessions, emails, social media, and more. She helped get me where I am today with a new website and SIX new clients. I highly recommend Roni, she is amazing!"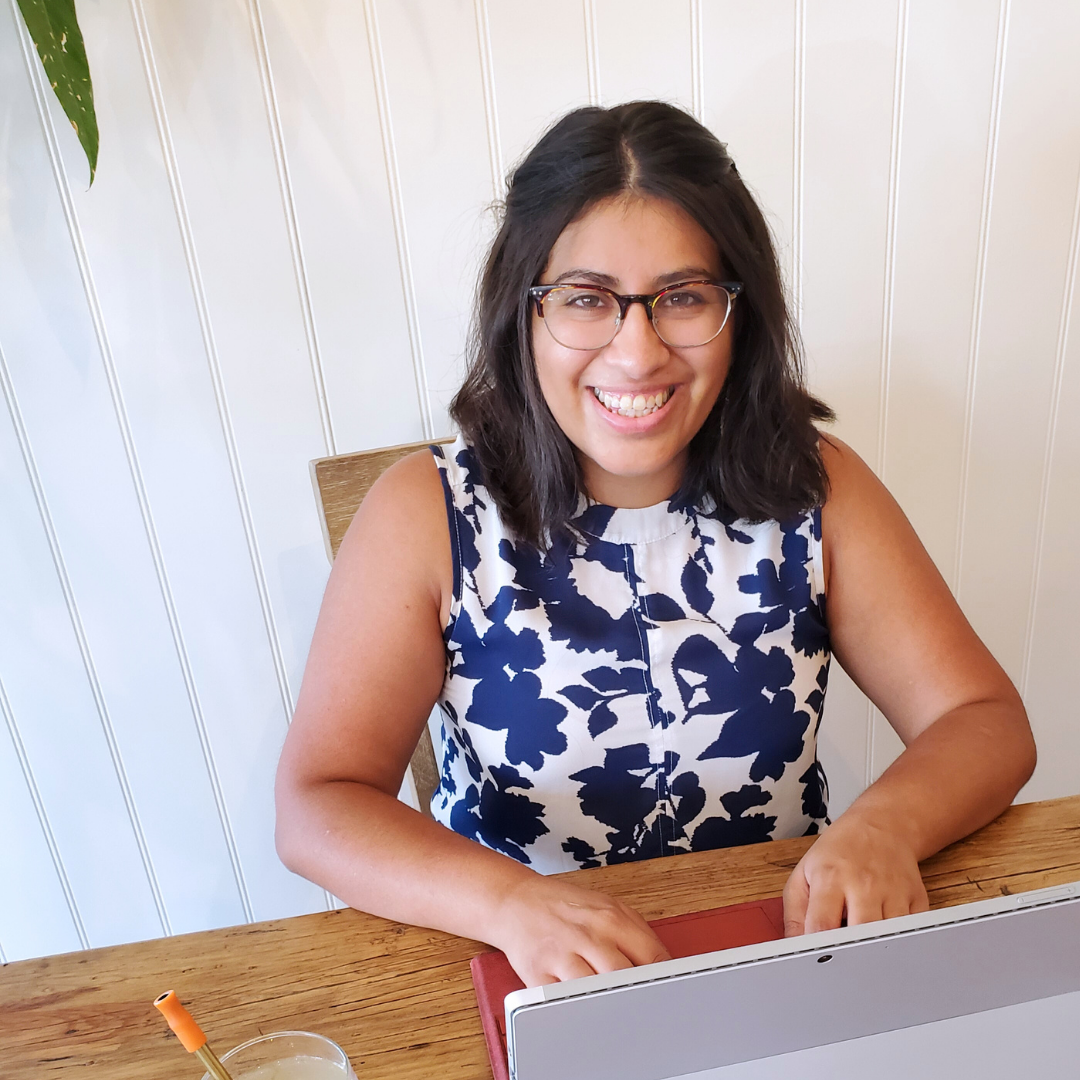 You might be asking yourself,
"What makes Jump-Start Your Business different from any other biz foundations program?"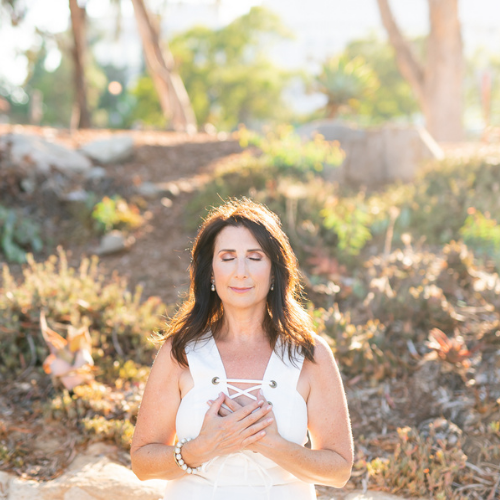 My trademarked method, called The Motifesting™Method.
This process is at the heart of this program and it's unlike anything else out there! Motifesting
™
is the process of developing a vision for your business and developing tangible steps to making it happen. This process helps entrepreneurs inside this program build sustainable foundations for their business that will give them clarity and confidence at every stage of entrepreneurship.






This program combines strategy with intuition.
 I'm a firm believer that strategy and intuition are the perfect combo. They compliment each other beautifully, but so many entrepreneurs don't embrace this match made in heaven until much later in their journeys (if ever!). Jump Start Your Business will help you bring the best parts about biz strategy and your intuition together to help you build the thriving business of your dreams!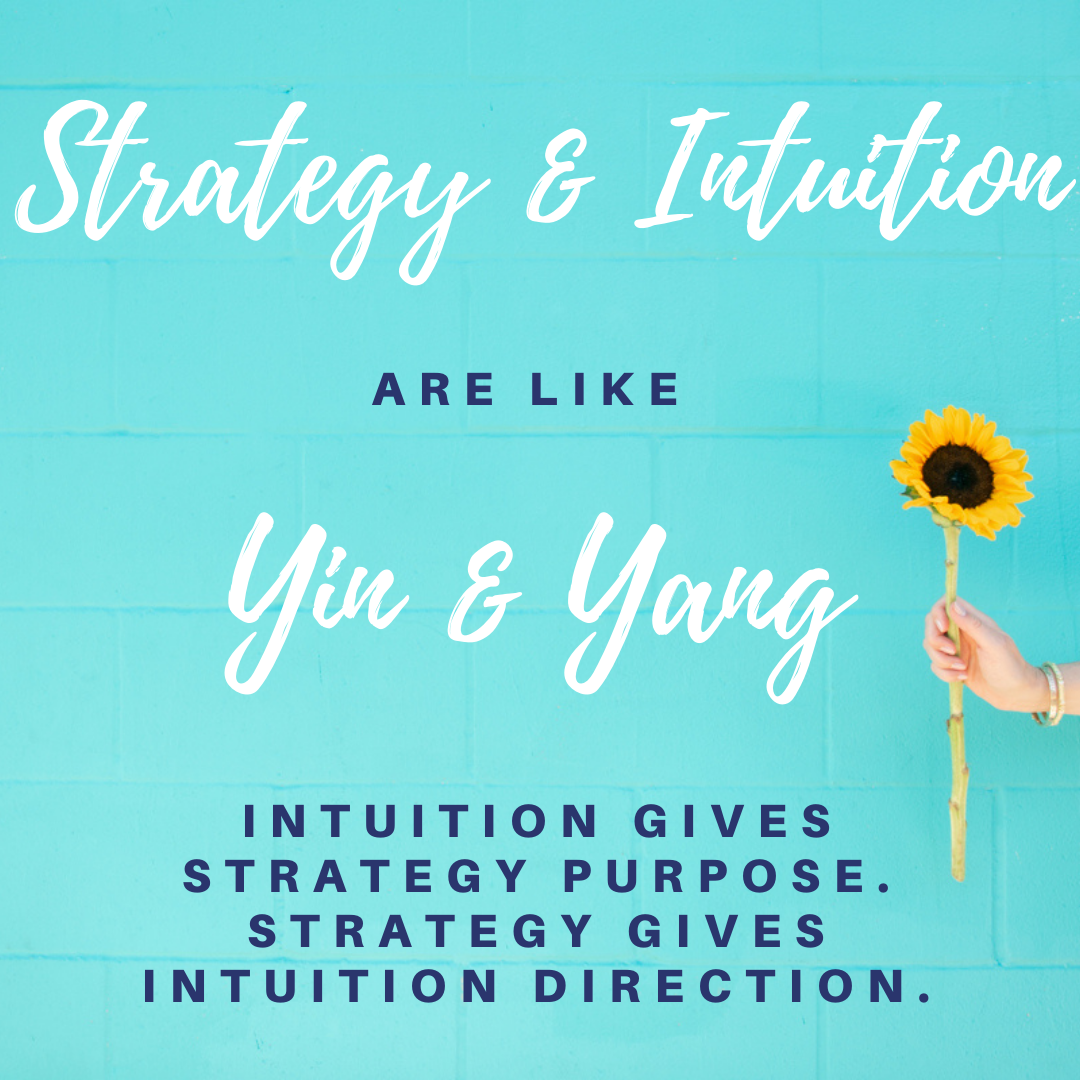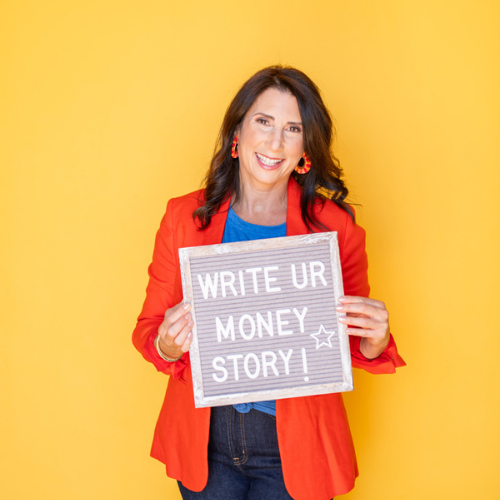 We focus on YOUR answers, not mine.
So many business foundations programs are rooted in exactly what the coach did in the perfect step-by-step way. THIS IS NOT THAT PROGRAM. Whether we are talking about mindset, client attraction, or sales, you will always be learning how to discover and develop skills and processes that fit YOU. No two business owners work the same, and neither should their businesses. Jump Start Your Business embraces that fact to help you build your business your way.
Here's Some More Client Love...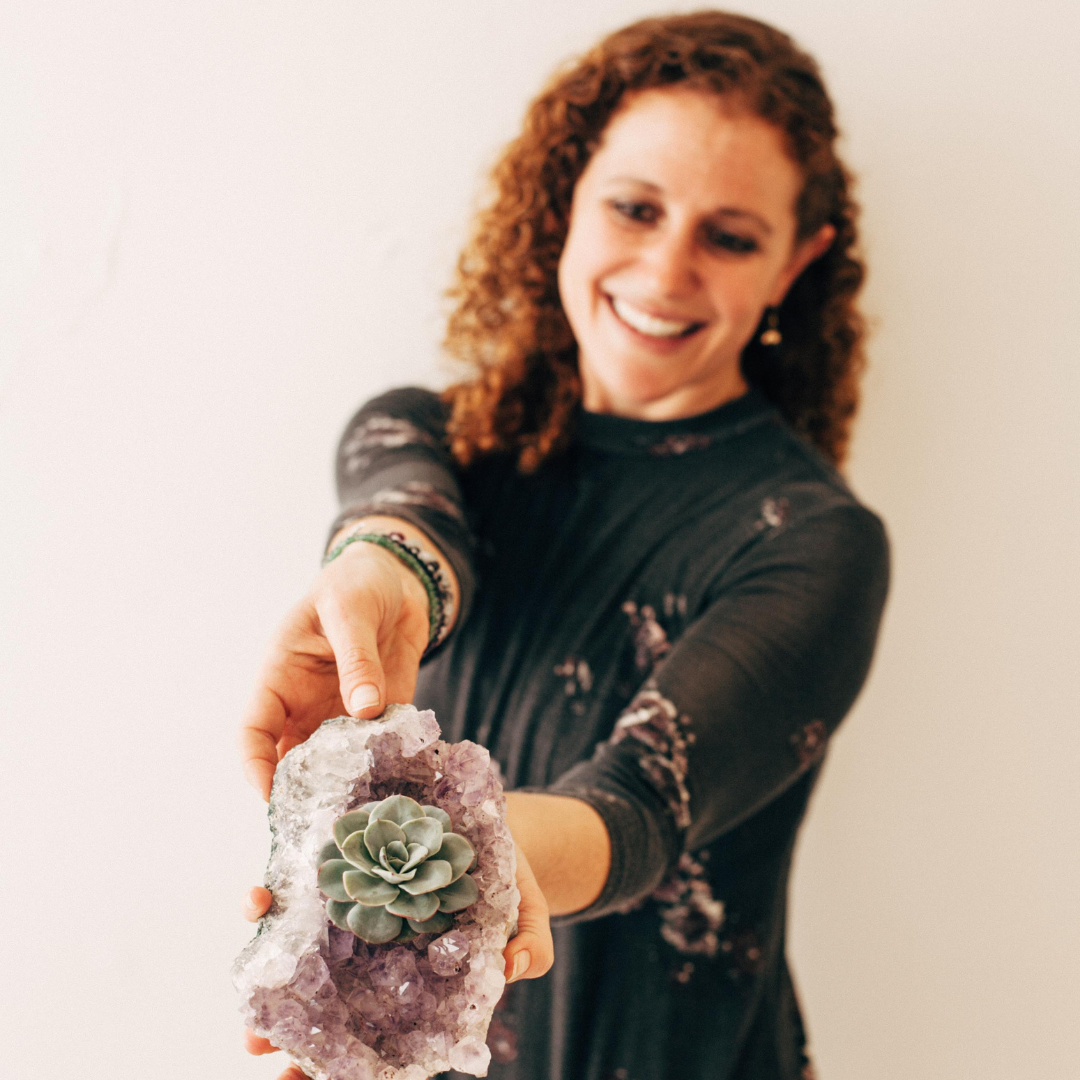 Rachel Cohen
"I'm proud of myself for choosing to hire Roni as my coach over 6 months ago! I was at a low point in my business and wanted some support to help me gain clarity and confidence again. Roni was just the person for me! Her caring and intuitive style of coaching held space for me to just be me, while also challenging me to push past many of my barriers. I love working with Roni and I know you will too!"
Keasha Lee Ince
"I began working with Roni to help me get my ideas for a Masterclass video series out of my head and into an actionable plan for creation. Within six weeks, we accomplished that and so much more! With Roni's support, I identified my superpower, conducted market research for my course, created the Embody Your Message Masterclass, and crushed my attendee goal with more than 50 people registered! I enjoyed working with her so much that I hired her for ongoing coaching. Roni has great energy and brings a levelheaded approach to strategizing, organizing, and mapping out the necessary steps to help you achieve your goals. I love the fact that she reminded me to make space for personal/creative goals and rest as well. I recommend Roni to any female-identifying entrepreneur seeking a coach and confidant to help you achieve sustained success on your terms."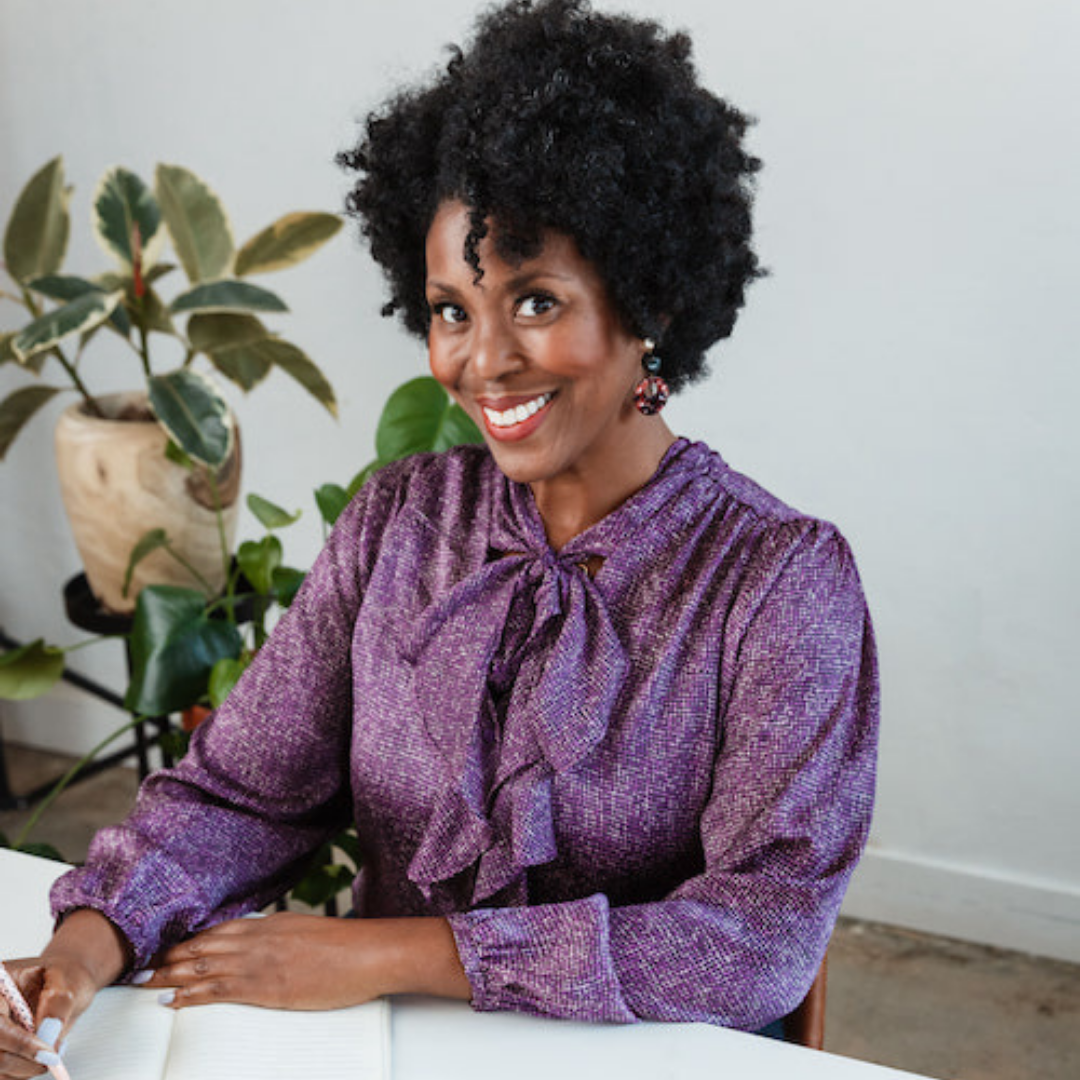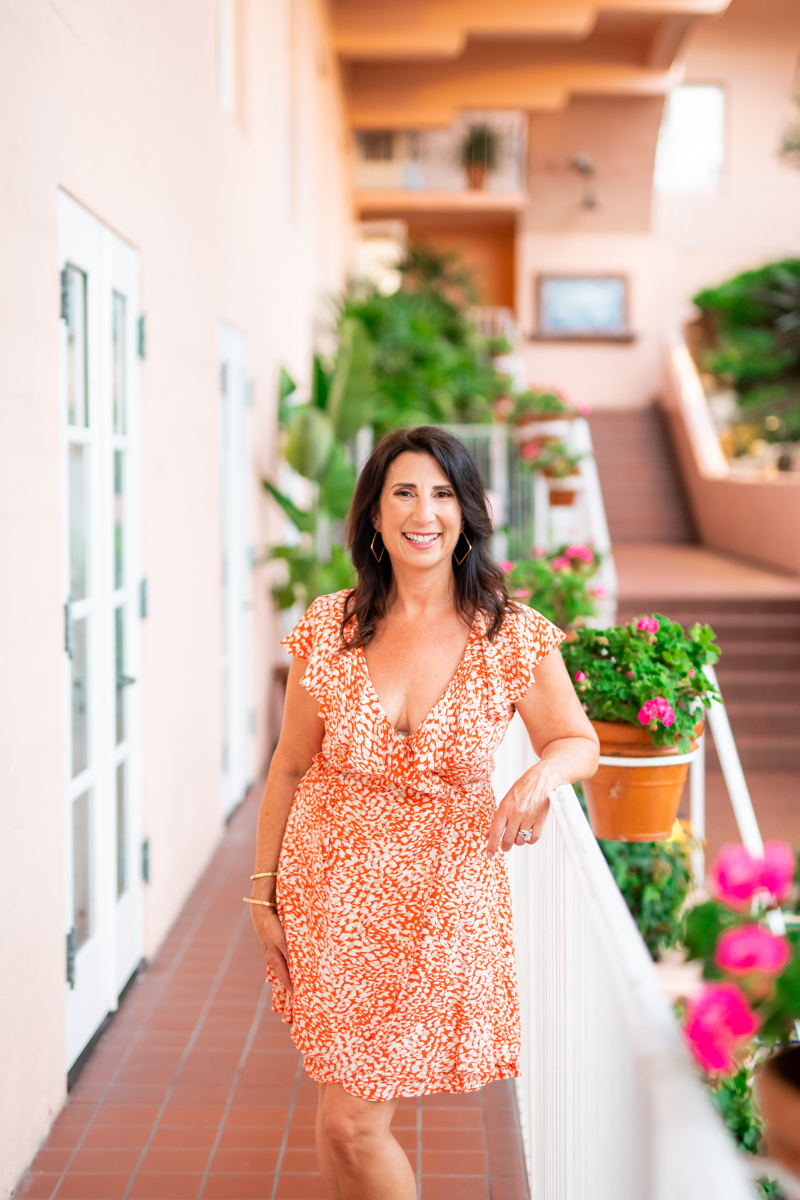 I'm the founder & CEO of Shine On And Glow LLC. I'm a former Wall Street executive turned Business, Life and Confidence Coach.
I originally started Shine On and Glow as a wellness and motivational blog. So different from my career in New York's financial industry, where I worked for companies like: Merrill Lynch, The American Stock Exchange, S&P, and The Vanguard Group. 
As I began meeting, teaching and working with other female entrepreneurs. I began to see how I could combine my corporate background with my somewhat unique perspective of creating a vision for your life and business. It became clear to me that using my method, I could help female entrepreneurs leverage their talents and skills to build the businesses they have been dreaming of.
So I transformed Shine On and Glow into what it is today. A place where female entrepreneurs can jump-start their businesses, get in action and stay there. I wanted to help even more women feel confident, and build the businesses of their dreams! This is exactly why I turned my signature 1-1 coaching process into a group program called Jump-Start Your Business. 
My mission is to help you envision and plan your business using my unique Method called Motifesting™.
If I am brand new to business (like no experience at all) is this a good fit for me?
This program will be a great introduction to some of the foundational pieces you need when starting your business. You will work towards gaining clarity on what your business is, who you serve, what your product(s) will be, and how you will market and sell them. We'll also work on motivation and mindset which are challenges every entrepreneur faces, no matter what the level of their business.
I've done a business course before, will this one add to the knowledge I already have or be a total repeat?
As a business coach, I have used these tools and foundational pieces with entrepreneurs who have all different levels of experience and business education. This course is geared towards finding what is the best way for YOU to approach marketing and sales. If you are thinking of joining this program, it is likely that something in your business has changed, or isn't going the way you planned. It may be that you have reached a pivot point. When this happens, it makes sense to revisit the foundational pieces of your branding, marketing, mission statement, product(s), etc... This will help you gain clarity, reset, and feel confident in your action plan.
Are payment plans available?
Yes! You have the option to pay a one-time full payment of $1111 or you can break it up and make 3 payments of $400.
How much access do we get to you inside the program?
I will be available live once a week to answer questions and lead discussions. There is a fast action bonus for a 30 min 1-1 coaching session with me (expires 1/31/22), or you can purchase a 45 minute 1-1 coaching session with me for $185.00
I've been in my business for a little while now, but I still feel blocked when it comes to vision in my biz. Will this program help?
The first two weeks of the program are focused on exactly that! In the first week we will explore the vision for your business and life using a few different exercises. Then the second week we will take what we learned and start working on the clarity for YOUR brand.
Still Have Questions?
If you're still unsure if Jump-Start Your Business is what your business needs,
click the button below to book a 15 min call with Roni
. Come with your questions prepared, and we'll figure out if this is the program for you! 👇